recent projects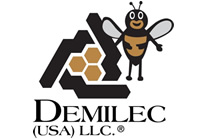 Demilec USA
• Demilec – Blending Room – Completed 2011 • Demilec – Building Flow Laboratory – Completed 2011 • Demilec – Product Evaluation Laboratory – Completed 2011 • Demilec – Building Sewer and Zero Discharge renovation – Completed 2011 • Demilec – Compressed air corral & air quality terminal – Completed 2011 • Demilec – Industrial Maintenance Services – Ongoing • Demilec – Trailer Fabrication Factory - 41,473 square feet complete renovation. Completed 2012 • Demilec – Office renovation & Data Center Installation. 11,707 square feet. Completed 2010 • Demilec – Rear ADA Access – Completed 2012 • Demilec – Blending & Entry Factory – 106,937 square feet complete renovation. Completed 2013
Details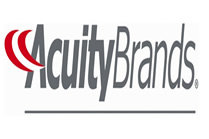 Acuity Brands
• Acuity Brands Phase 1 – Light Fixture Fabrication & Assembly Factory -700 Ton Punch Press factory line – DFW Airport – 220,042 square feet. Completed 2013 • Acuity Brands Phase 2 – Hard Tool Fabrication Factory – Completed 2013 • Acuity Brands Phase 3 - Factory offices & Management – DFW Airport – 17,063 square feet – Completed 2013
Details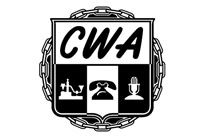 CWA
• Communications Workers of America – Union Hall addition and renovation. Fort Worth South Side. Completed 2011
Details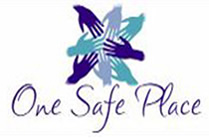 Safe City Commission
One Safe Place - Project for the Safe City Commission in partnership with dozens of partner agencies and the National Family Justice Center Alliance to develop a family justice center for Tarrant County providing most of the services for victims of domestic violence and sexual assault needs in one location.
Details
ABP development, llc
a quick intro
ABP Development. LLC is a construction company founded in June 2007 owned and operated by three licensed architects located in the Dallas/Fort Worth area. ABP Development provides construction services to clients ranging from large industrial, commercial to high end residential. ABP Development is comprised of members educated in the theories and principles of architectural design and construction. The combination of professional experiences and the creativity of each individual fuel the theoretical and practical nature of ABP Development .
more